The Place for Women who Desire to Elevate their Health, Wealth, Time, and Love from Ordinary to Extraordinary.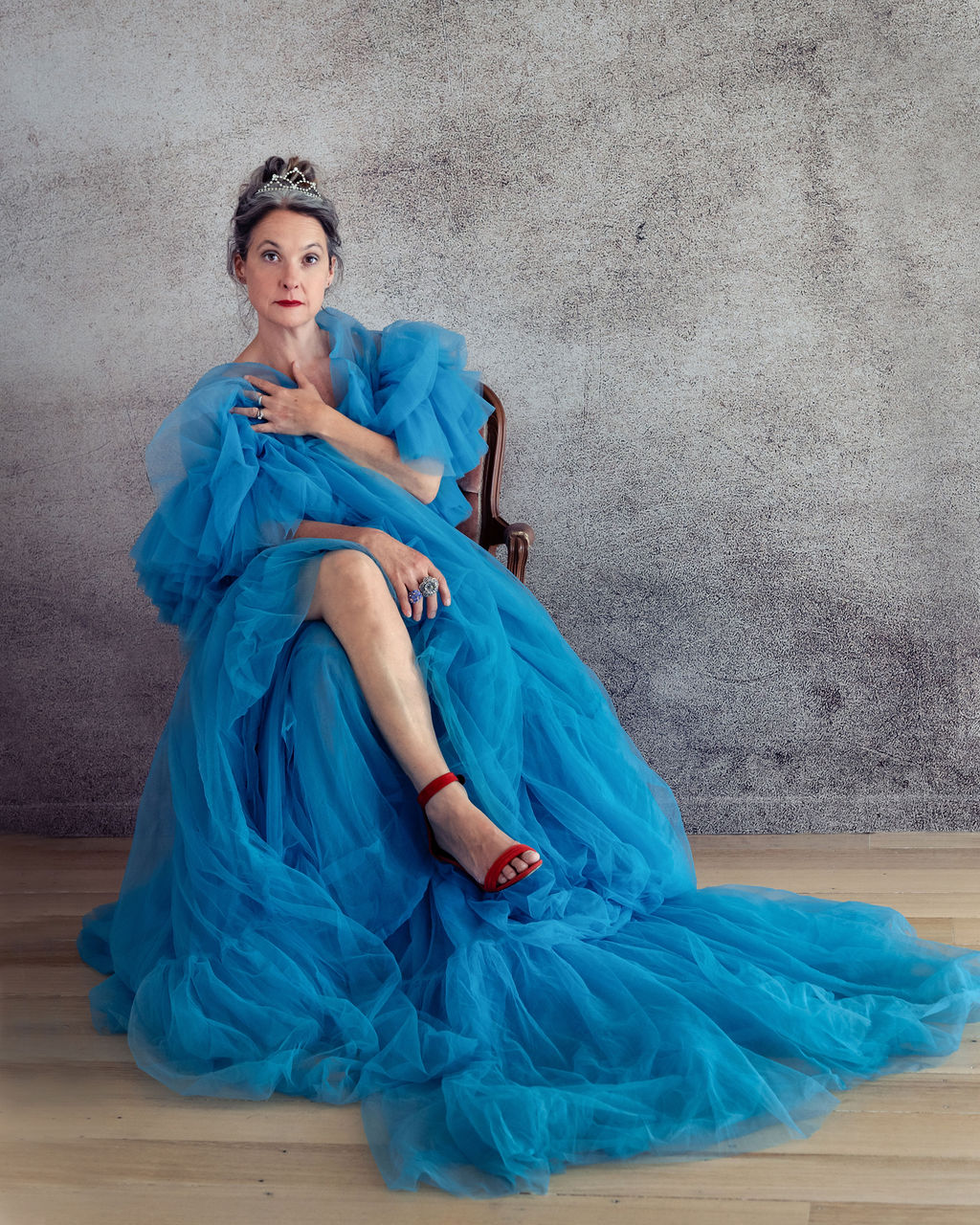 A twice-married Australian mother of four, author, interviewer, educator, life coach and vision coach with big dreams and over five decades of hard-earned wisdom under her belt.
Her greatest loves?
She calls them 'My 'F' Words!'
Family, Friends, Fairy lights, Fresh Flowers, Fabulous Food, Fine Fashion, and Farm life.