I am Edwina Murphy-Droomer
Like many women, I unlocked my strength and moxie during the darkest hours (weeks, months, year) following the breakdown of my first marriage and becoming a suddenly single, broke mum with four small children. 
For the first three and a half decades of my life, I was on a mission to prove myself worthy. Worthy of what I was never quite sure of, however, at its core was wanting to feel worthy of love and belonging.
Having graduated as a Naturopath way back in 1999, I did further study in Nutritional Medicine and then another year with the Functional Nutrition Academy in 2015."
All the while raising four kids as a single mum and running a flower farm. But still, I suffered from not enough syndrome.
Then one day, while sitting on my veranda taking photos of my children, I had a 'what the heck moment'. Looking at my vibrant, happy, beautiful kids running around amongst the roses on our flower farm, it dawned on me…
I did this. ME! I made this beautiful life for us.
The proof was in front of my eyes. It is not about comparison or perfection; it is simply about doing the best I can with what I know, being grateful for the life I have now, and striving to grow into all I can be.
That shift in mindset was the start of a whole new life.
Edwina Murphy-Droomer has a deep understanding of what it means to truly blossom.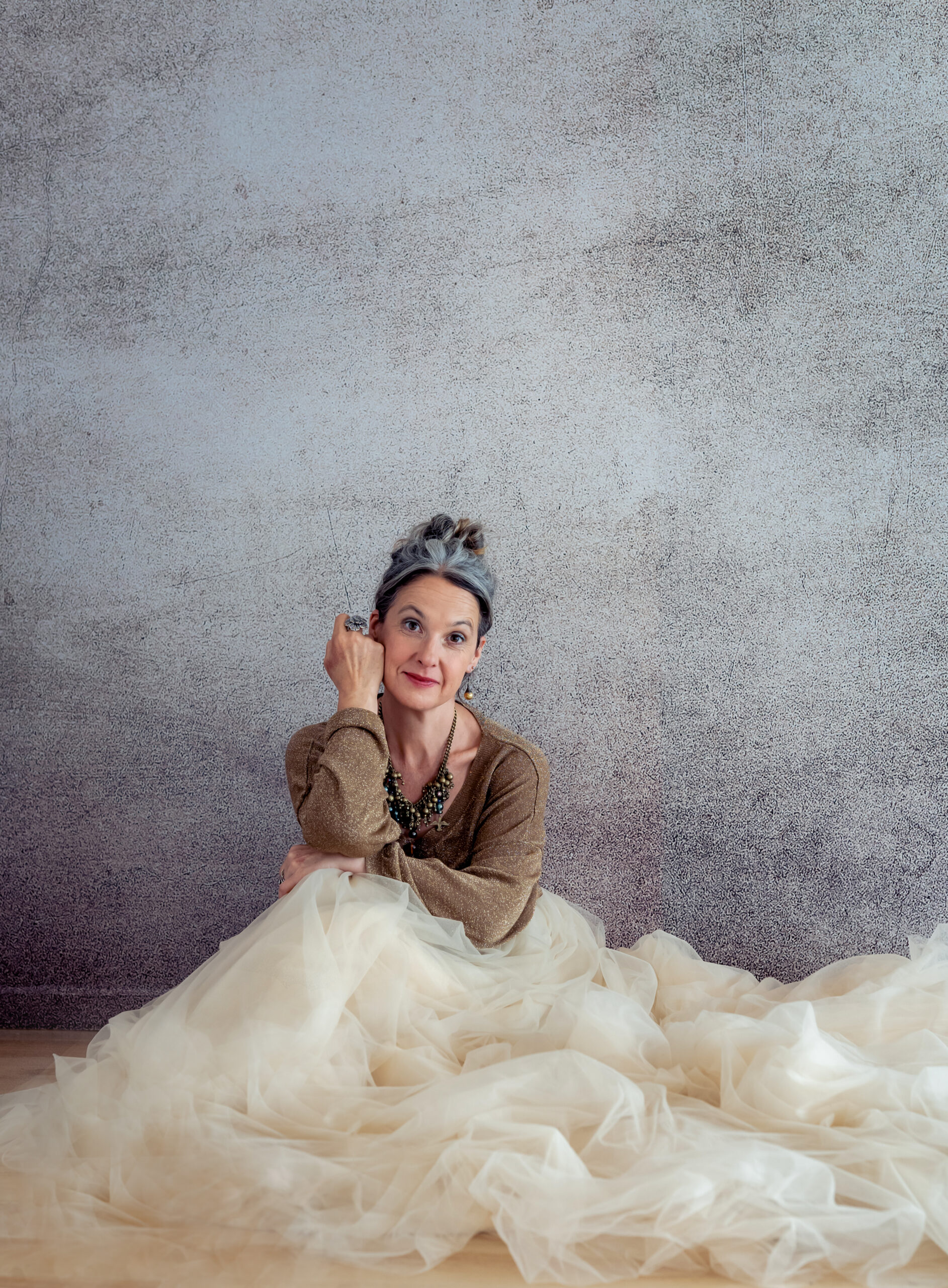 With a dash of audacity and a cup of courage, I bought a small flower farm where my kids flourished alongside our chickens, alpacas, horses and dog. All while I harvested and sold fresh flowers for weddings, hotels, and roadside stands.
And then, in 2018, after meeting the love of my life and remarrying, I took a MASSIVE leap of faith into the online world, becoming a virtual talk-show host and producer of numerous shows designed to inspire, connect, and empower women worldwide.
Today, I am a Beauiful Life Designer and have supported hundreds of women to create an exciting and compelling vision for the life they yearn to live and then provide the support and accountability to bring that vision to life.
Currently…
I'm probably sipping a long black coffee or cocoa and chilli tea whilst dreaming of ways we can all get from where we are to where we want to be.