Life Lesson Learner
Since 1972!
"I'm an Aussie chick, majorly proud Mother of 4, wholeheartedly in love with Lawrie, a Passionate Foodie, Speaker, Producer, Vision Building Mentor & Transformational Coach to Mothers with a desire to hop off the proverbial hamster wheel and back into life!"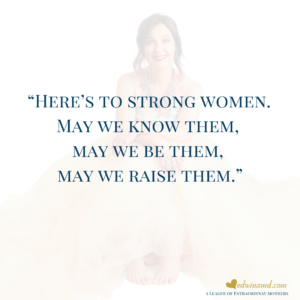 I suffered from a majorly debilitating illness from 13 - 40 called 'Not Good Enough' syndrome. Not smart enough, not sporty enough, not thin enough, not pretty enough, not likeable enough, and well, not anything enough. I was always on a mission to prove myself worthy. Worthy of what I was never quite sure. I graduated as a Naturopath way back in 1999. Did further study into Nutritional Medicine and then did another year with the Functional Nutrition Academy in 2015. All the while raising four kiddies as a single mum. But still suffered from not being good enough...
Then one day, sitting on my veranda taking photos of my vibrant healthy beautiful children, I had a 'what the fuck' moment. Check out these kids, I did this, ME, I didn't need anyone to tell me I was good enough to do this. The proof is in front of my eyes.
That shift in mindset changed my life.
Combining my training in Naturopathy and Functional Nutrition with plenty of good old life experience as a twice-married, mother of four, I now work as a Transformational Coach for Mothers who are looking to move from Simply Surviving to ABSOLUTELY THRIVING!
Mother's who are striving to find their zest for life again hire me to help them gain clarity, purpose and excitement for their future. As a Transformational Coach, I show them how to create a clear and inspiring vision for the year ahead and then, with clear actionable steps, work closely with them to bring their vision to life.
If you are curious to learn more, I love talking to other mums, so don't hesitate to shoot me a message any time and I will send you a link to book in a 30-minute call so we can chat to see how I can support you on your journey.
With Gratitude and Generosity
Edwina x
"The question is not how to survive, but how to thrive with passion, compassion, humor, and style."
- Maya Angelou